Many of you may already know this. I just had never thought of it before today. Why? I honestly don't know. Maybe I was always concerned with what I needed to do, with what was required from me. Maybe? But I made a very comforting discovery today. Have you ever thought that JESUS PRAYS FOR YOU? He does, Jesus prays for you and me and everyone who loves him. Many of you may be going DUH! But in truth I honestly had not thought about Jesus saying a prayer for me. I was raised that I should pray, I just never even thought of the concept before. I always feel so very blessed when my friends and family pray for me. I am overwhelmed when I think of Jesus praying for me. I am so excited!
In John 17, Jesus is praying for his disciples and he says in verse 20, "My prayer is not for them alone. I pray also for those who will believe in me through their message"
I have thought of Jesus going before God and interceding for me before. I imagined him standing with His Father and saying, "I have got this friend, Amber and she needs some help." I never had the imagine of Jesus, kneeling on my behalf or laying a hand on my shoulder and bowing his head. I love it! It makes me feel so comforted and joyful!
Take some time and make a prayer request to your best friend Jesus. Can you think of anything better right now?
Now I would like you to meet our new wee friend.
He makes ya smile doesn't he?
He is super easy, a very welcome guest.
First of all, I enlisted the help of the barbwired boys.
They cut me the end of a fence post, took some molding and cut a tiny piece off
and cut a square and strip from some bead board we had.
This is what the boys gave to me,
Now it was up to me to work a bit o' Irish magic. I painted the boards,
bead board went black and the fence post wood
and molding went flesh colored. Just like this,
Now for a nose job! I just hot glued that lil' ol' piece of molding
Then I glued the strip of bead board on to the square and we got us a hat!
I took some green plaid ribbon and well... a hat band is born....
I made a shamrock out of my polymer clay.
This is my choice for clay, Sculpey Iii Polymer Clay 2 Ounces - Leaf Green
.
Super simple, just flatten a piece of green clay and use a cookie cutter.
Here is the one I used Wilton Green Metal Shamrock Cookie Cutter
.
I rolled a snake of clay and applied it around the outside edge of the clay.
I baked it and hot glued it on.
Now our little buddy just needs some eyes and some hair.
I thought for quite a while about his hair and beard.
Finally I came up with some flowers from Dollar Tree.
I took them apart and cut the flower in to two pieces.
I painted him on some eyes, roseied his cheeks with a little pink
and began gluing on his "hair and beard". Like this...
Glue on his hat and you are through with your new friend!
I think he is a cute fellar!
Prayers and Blessings
I am joining the parties here: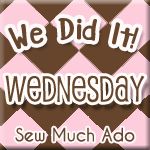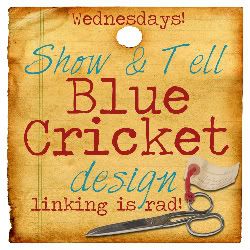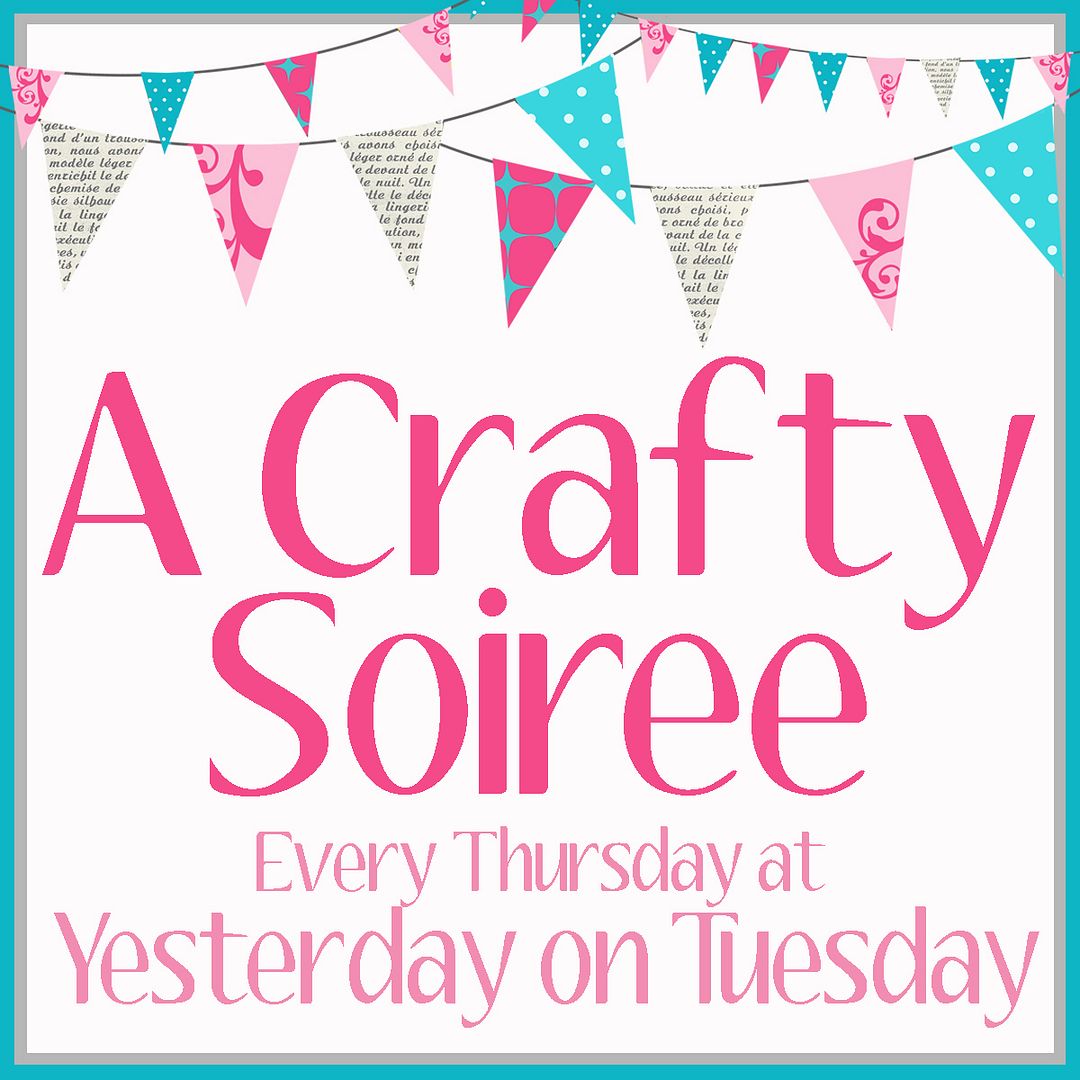 http://wmcraftgoodies.blogspot.com/