We all have those special girlfriends that we can go to and share a laugh, gripe or a tear. Those people you know you can count on to pray or counsel with you. The actress Joan Crawford is quoted as saying, "If you have an ounce of common sense and one good friend, you don't need an analyst." What creates these friendships? Why did you choose that person? Why did they choose you? What in the universe ties you to your friends? Maybe you picked your friends due to similar interest or their personality makes you smile. Have you ever stopped to think about WHY?
Friendship begins with a choice. But friendship can also end by choice. What if you grow apart? What if the reason you picked that person no longer exists. "The most beautiful discovery true friends make is that they can grow separately without growing apart", Elisabeth Foley. Look carefully at your choices, make sure they are the right pick for you. If not, maybe it is time to embrace something or someone different. If you have made the right decision then hold fast to that person. Be there for them, pray for them, love them, and never let them go.
Now... Let's give those girls a gift! Do ya ever need a 'just because' gift or a quick and easy on the wallet option? Well, I got just the thing for you!
I was able to make 7 of these jars. So for the ingredients each jar was 57 cents. The socks are 2 bucks. You probably already have some paper, flower and ribbon. I was able to find the jars on an amazing deal, but you can reuse jars of any type so you basically have a great gift for $2.57. That is a deal. AND it works amazingly... I use it, my daughter the barbwired beauty uses it. We love it!
Give something sweet to those girlfriends of yours. Let them know you care. I mean girlfriends do not let girlfriends wear flip flops with gnarly feet!
Hugs and Blessings
Party with me at: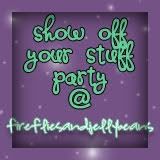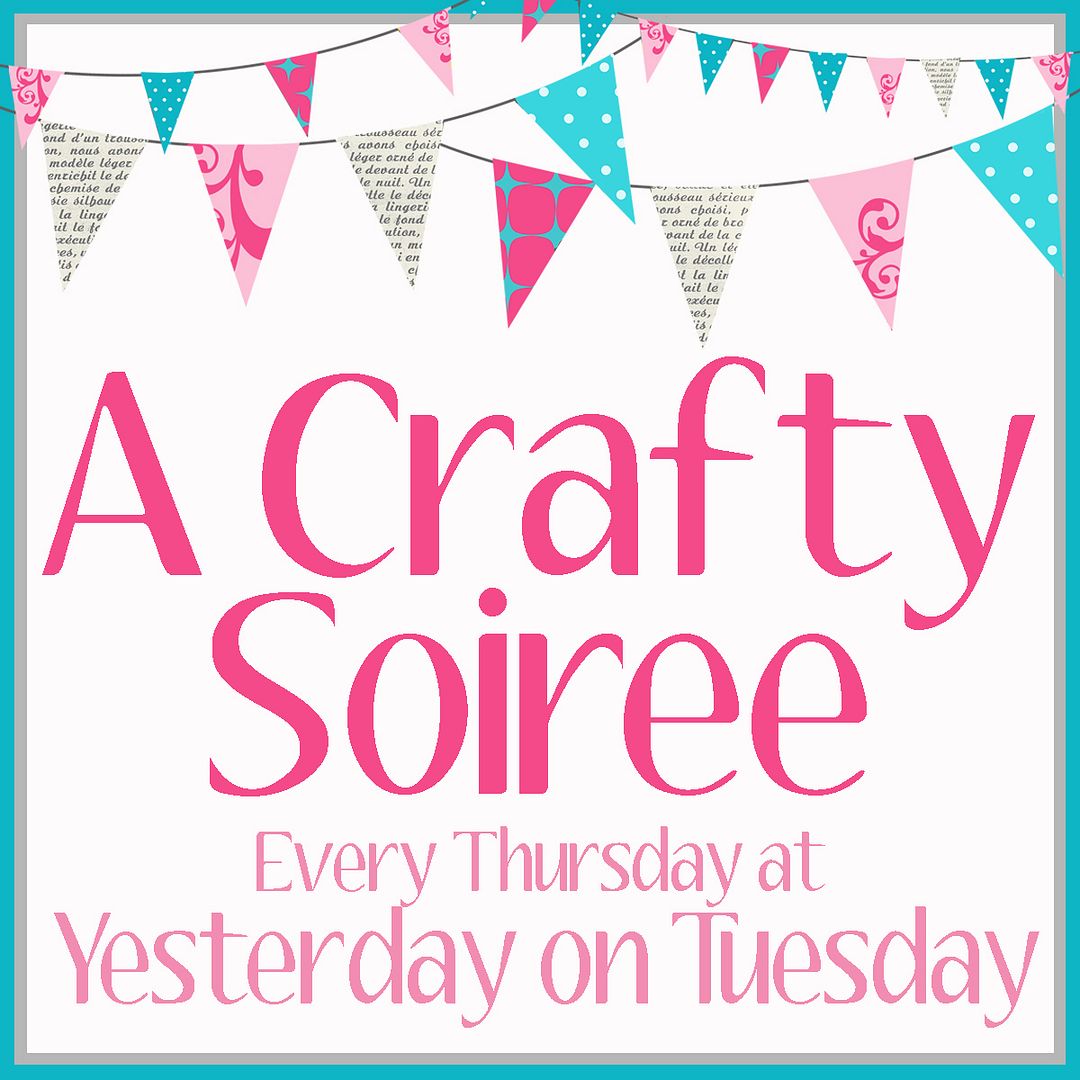 http://wmcraftgoodies.blogspot.com/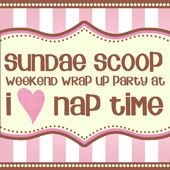 http://runwithglitter.blogspot.com/